Thinking about joining us for worship? Great! Here's what you can expect…
First of all: No, the roof won't collapse just because you walk in – no matter what anyone else may have told you. We get that a lot at St. Paul United Church of Christ. We specialize in "first-in-a-long-time-if-ever" church-goers. Take a deep breath…
Worship at St. Paul United Church of Christ is something of a study in contrasts: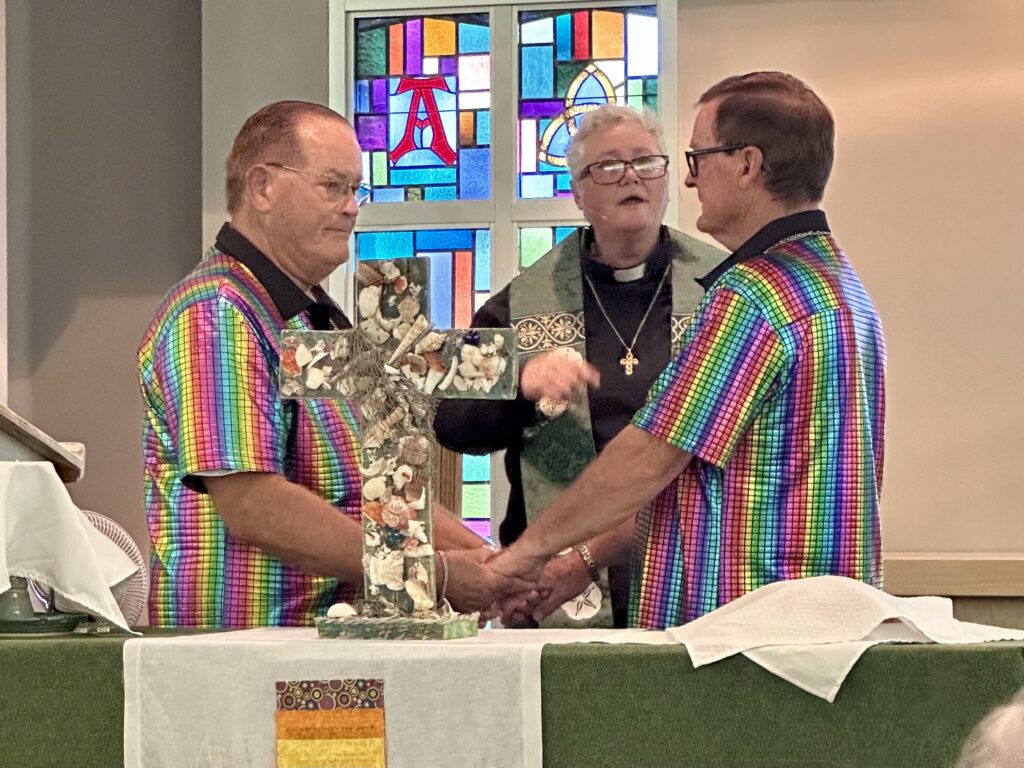 All Are Welcome
When we say "All are welcome," we mean it: all. Straight, gay, richer, poorer, white, black, etc. That means you may see same-sex couples holding hands in the pews. Get over it. We have.
Jesus doesn't reject anyone and neither do we. We welcome LGBT people to all levels of church life, including as members, deacons and pastors.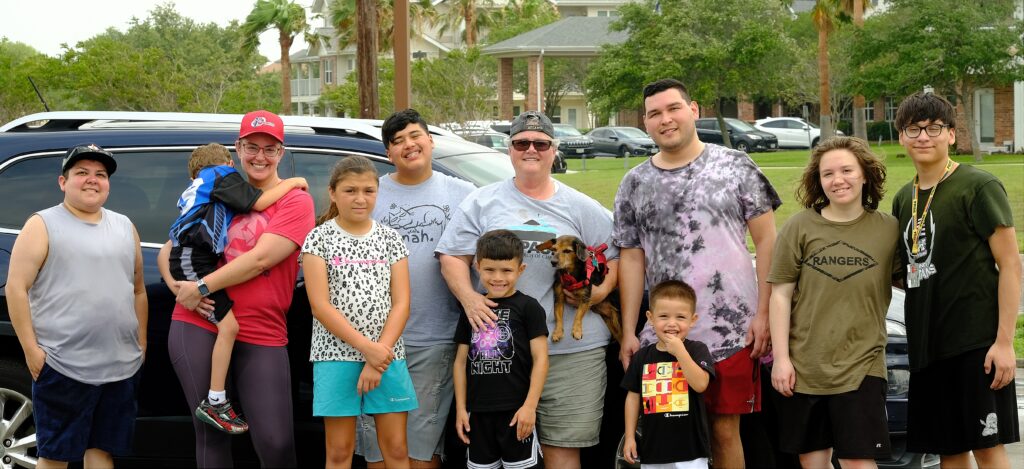 Children & Community
Children are welcome. We believe children aren't the future of the church; they're the church RIGHT NOW. We also know they wiggle and laugh and drop things. No biggie. There's even a special time just for kids in our service.
We won't tell you who to vote for, but we are going to talk about real life and current events. And, btw, we do believe the cross leans to the left.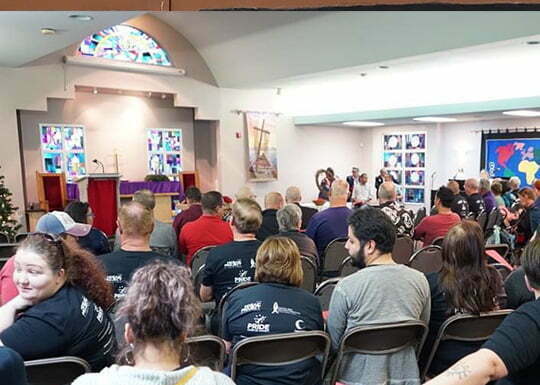 Communion
We celebrate the sacrament of communion every Sunday, and you are invited to share, if you want—whether you've been baptized or not. That table belongs to Jesus, not us, and Jesus is the one who invites you to "taste and see the goodness of God." Also, we always use juice, out of respect for those living with addictions. Our communion always has a gluten-free option.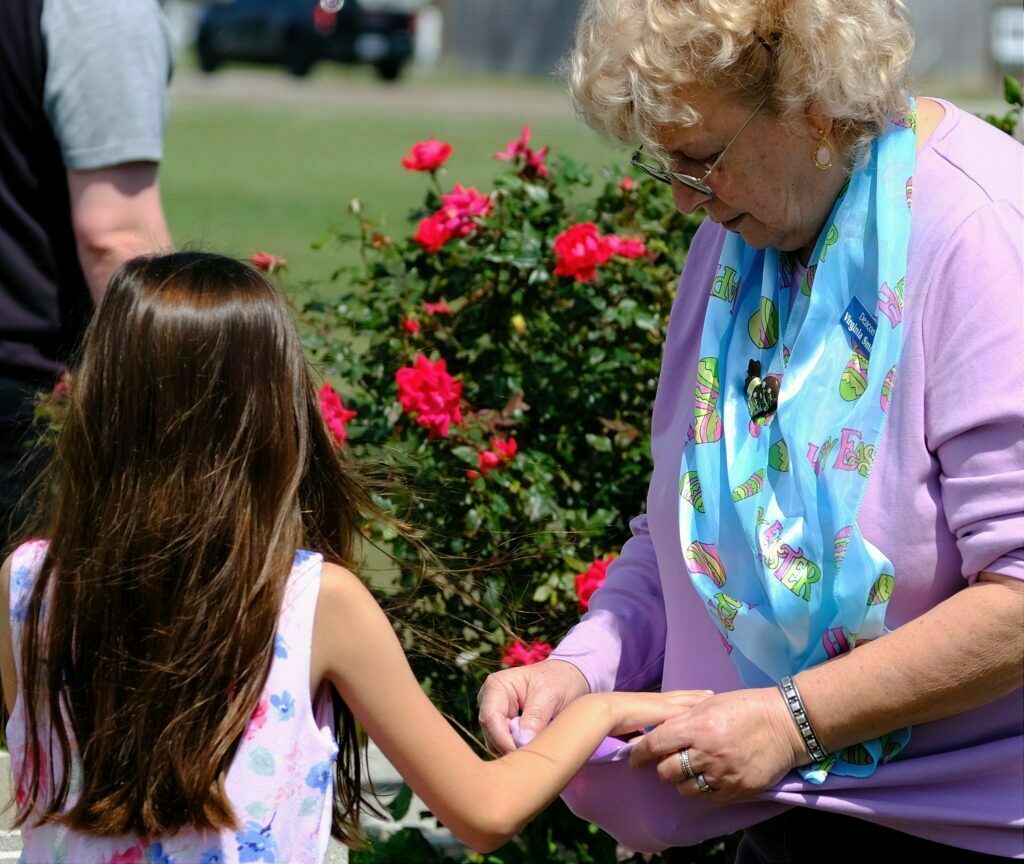 Liturgical Worship
Our worship is liturgical, meaning we celebrate the seasons of the church year from Advent to Lent to Easter to Pentecost, but expect change. Embrace surprises. Pinwheels. A snapping turtle. A work project as a sermon. You just never know what you may find come Sunday.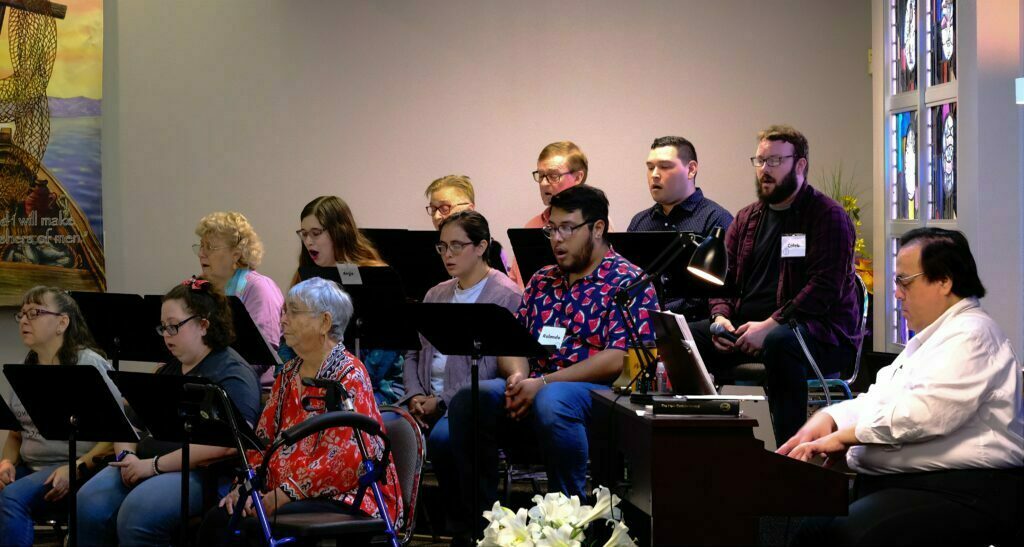 Music & Singing
We do a lot of singing. We are proud of our music ministry and under the leadership of our talented pianist, Paul, we welcome & encourage others to share their talents. Recognizing, "Unto the Lord, come & make a joyful noise", all are welcomed.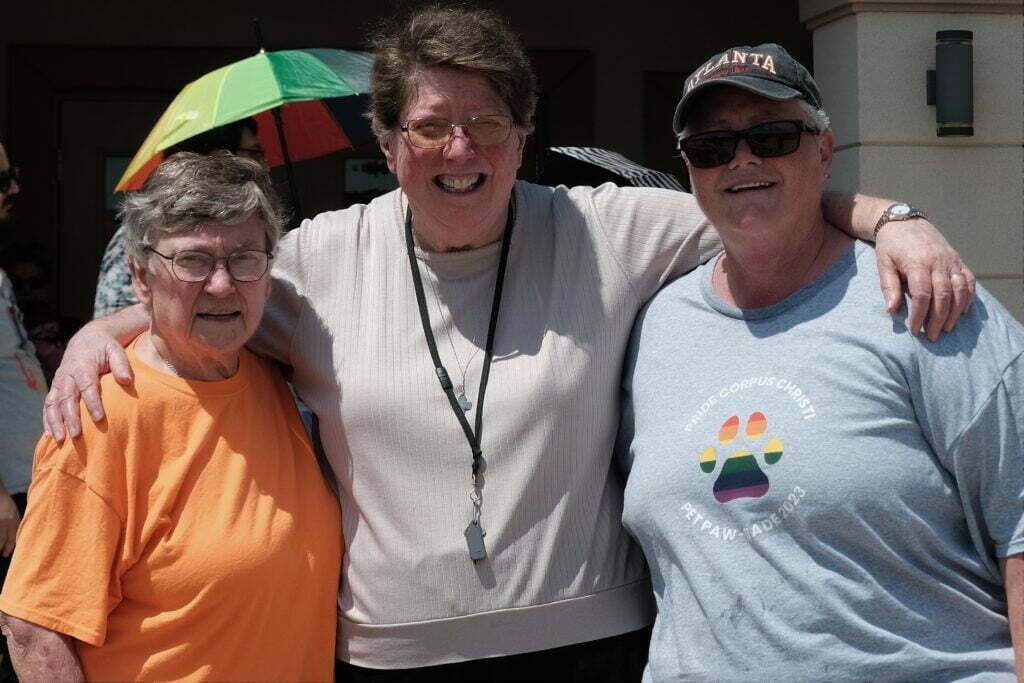 Casual & Welcoming Atmosphere
People will say hello. Find comfort in that & feel at home with our church family. We believe it's possible to be serious about our faith and informal in our approach. No jacket necessary. Jeans are okay. You may spot a tattoo or two.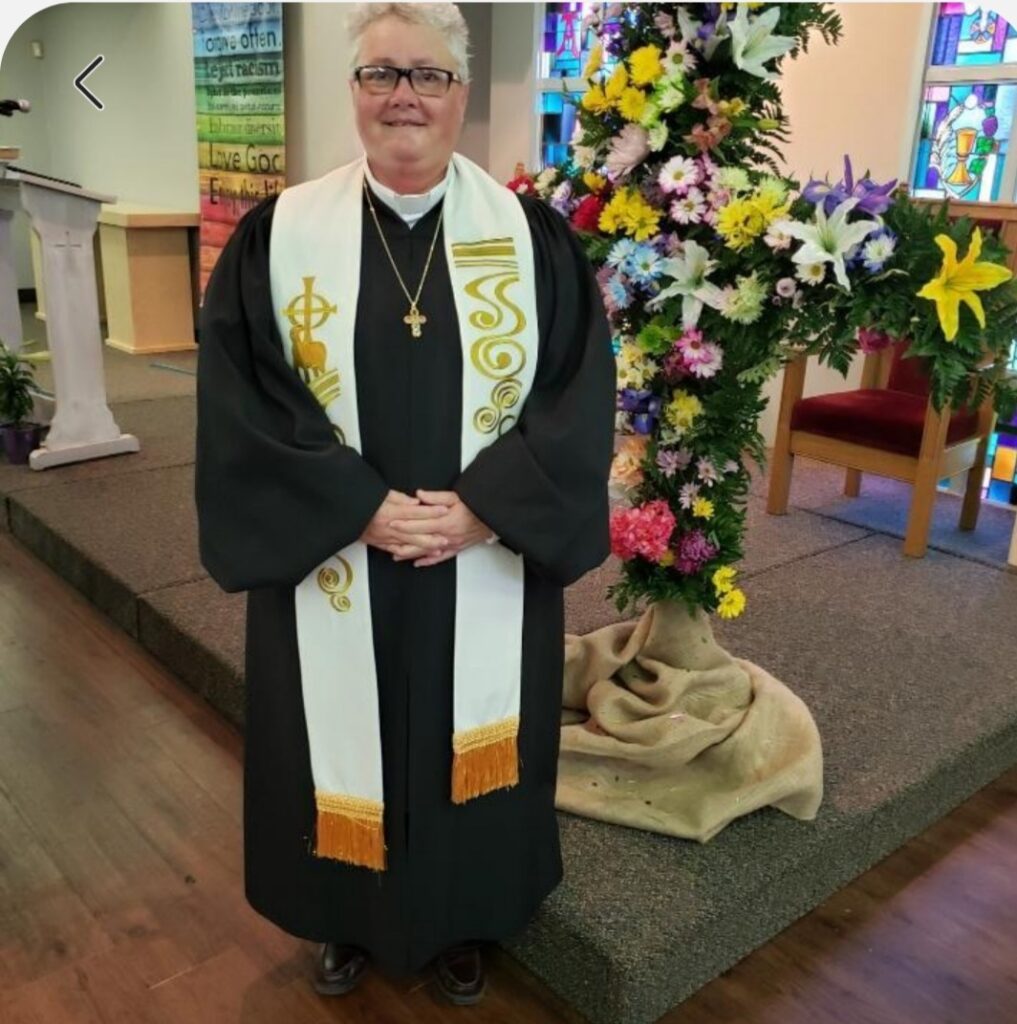 Meet Our Pastor
Feel more at home by getting to know our Pastor before your visit. Find out more about their journey and mission.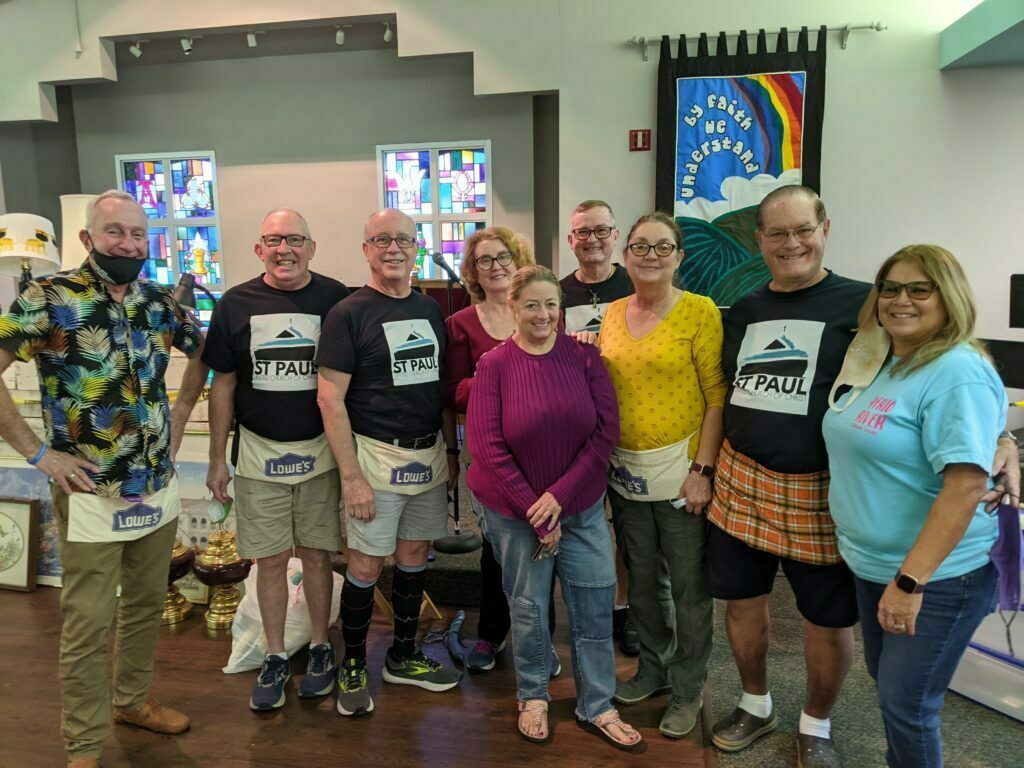 Explore Our Programs
Discover the various programs we offer, such as our community garden ministry, and see how you can get involved.