Welcoming All with Open Arms at St. Paul United Church of Christ
At St. Paul United Church of Christ, we believe in love, acceptance, and the divine spirit that connects us all. Our doors are open wide to everyone, regardless of who you are or whom you love. As a church, we're more than just LGBTQIA+ friendly; we're affirming, celebrating, and standing side by side with our LGBTQIA+ siblings in their journey of faith and self-expression.
Our commitment isn't just in words. Our pastor, an out and proud lesbian, not only leads our congregation with grace and love but also actively champions LGBTQIA+ rights and inclusivity. Serving on the board of directors for Pride Corpus Christi, her dedication reflects our church's deep-rooted values.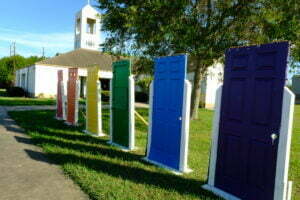 Every June, our church grounds brim with colors, laughter, and love as we host Pride events, creating a space for the community to come together, celebrate, and find spiritual nourishment. And when October arrives, you'll find us, with banners held high, taking part in the Pride Parade and Block Party, marching for love, acceptance, and unity.
Recognizing the power of knowledge and understanding, we have forged a close partnership with the Coastal Bend Pride Center. Together, we host workshops aimed at enlightening our community about the intersections of faith, the Bible, and the LGBTQIA+ community. Through these sessions, we hope to dispel myths, foster understanding, and build bridges of love and acceptance.
We hold a special place in our hearts for the trans community, celebrating their courage and individuality. At St. Paul United Church of Christ, we're honored to bear witness to love in all its forms, joyfully officiating weddings for LGBTQIA+ couples.
So, if you're seeking a spiritual home where you can be your authentic self, know that St. Paul United Church of Christ is waiting for you with open arms. Here, you're not just welcome; you're celebrated.
---
LGBTQ Partner Associations
St. Paul United Church of Christ proudly collaborates with various organizations that resonate with our mission of inclusivity. These partnerships amplify our joint efforts in fostering an environment where everyone, regardless of their identity, finds acceptance, love, and support. Here are the esteemed associations that stand with us in our endeavor to be wholeheartedly LGBTQIA+ friendly.
Coastal Bend Pride Center
The Coastal Bend Pride Center is a beacon of inclusion in the region, dedicated to fostering acceptance and understanding for the LGBTQ+ community. Offering a range of services, from support groups to outreach events, the center is committed to ensuring that every individual is celebrated for who they are.
Pride Corpus Christi
Pride Corpus Christi stands as a symbol of unity and celebration for the LGBTQ+ community in Corpus Christi. Beyond the annual pride festivities, this organization is deeply involved in year-round advocacy, education, and support initiatives. Their mission is to amplify the voices of the LGBTQ+ individuals while championing the spirit of diversity and acceptance.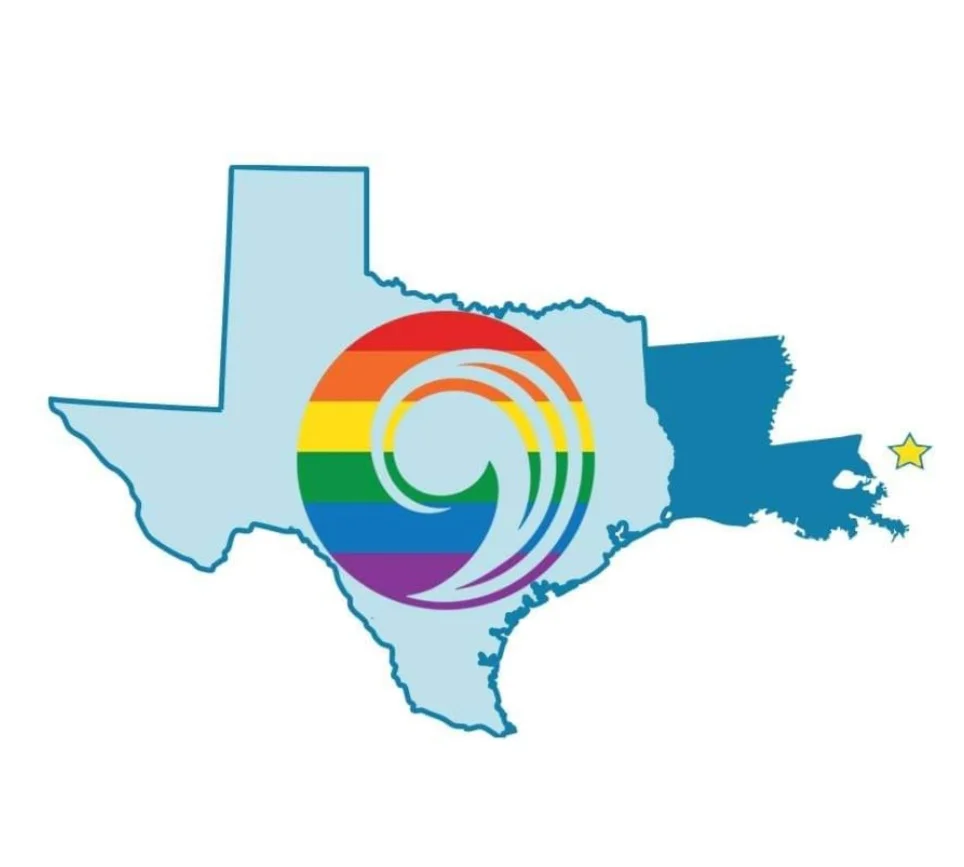 UCC South Central Conference
The UCC South Central Conference is a spiritual haven, embracing not just the teachings of Christ but also the diverse tapestry of its members. Recognizing the intrinsic worth of every individual, the conference actively promotes LGBTQ+ inclusion, ensuring that love, acceptance, and understanding are at the core of its ethos.