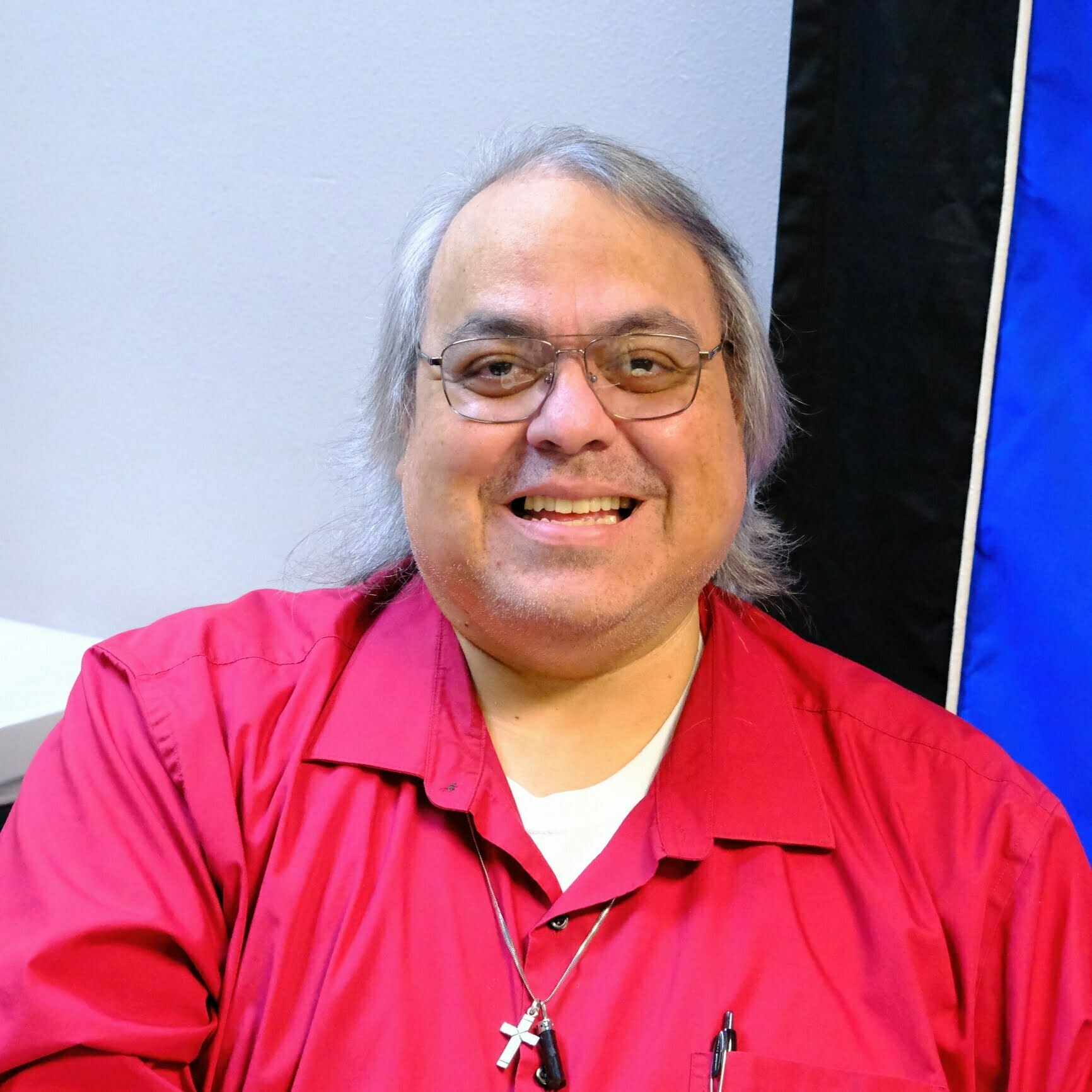 An alumnus of Moody High School, Del Mar College and Texas A&M University, Peter is a Corpus Christi native and a classically trained singer. He owes a lot of who he is today to four amazing teachers and brilliant individuals; Vicki Rhodes Baker, Dr. Joe Long, John Boyer and Flicka Rahn. Those amazing people are the reason why he is where he is today. "Thank you!"
Peter has been a vocal coach/director for the last 20 years. He's been a fixture in the musical theatre community since 1989, both on and off the stage, and is still going strong as the primary Vocal Director for the Aurora Arts Theatre. His private voice studio has seen quite a few success stories. He's sent 14 students to the American Musical Dramatic Academy in New York City and even has a Tony Award nominee as a former student.
Being here at St. Paul's has sparked a bright new light in Peter. "It's been a long time since I've been part of a church family. For a lot of years I church hopped due to my lack of faith in one particular belief. I thought I found myself in some churches but ended getting lost. Some churches asked me to join them simply because their choir needed tenors (which are a rare species… kind of like unicorns). Others were joined but the faith was soon lost due to the hypocrisy of those who were supposed to be the spiritual leader. St. Paul UCC loves everyone and all that they are and I am so happy to be here."
Peter looks forward to seeing you all at choir practice. Bring your heart and let us all hear your voice in praise and in song.
Finally, there is a phrase that Peter lives by which he'd like to share. It seems to completely sum up who he is:
"It's not until you love yourself completely will you be able to love another with your whole heart!"
"I love you all!" – Pete